THIS IS AMERICA, 2014: FERGUSON, MISSOURI
POLICE ARREST JOURNALISTS IN FERGUSON! NEWSPAPER CALLS IT ILLEGAL! DEVELOPING..

NEWSWEEK: Ferguson looks like a war zone.. And police have been getting 'quietly armed' for years.. Quietly? Obviously the tin foil hat is not strong with them.. There was nothing quiet about the American militarization of the police..


FERGUSON protesters shot with rubber bullets.. no longer peaceful protest..

Al Jazeera news team gets shot at..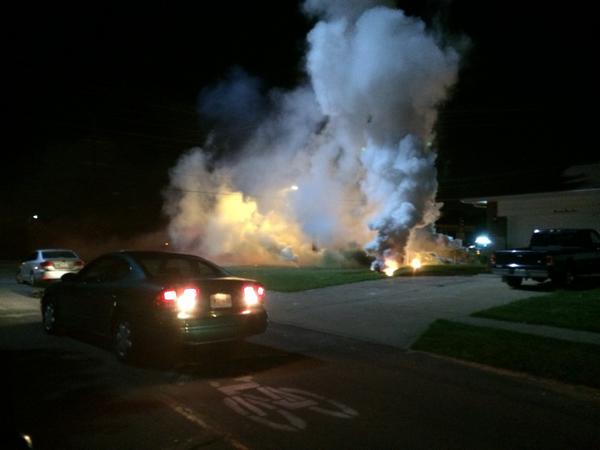 A war zone..
---
HAPPY BIRTHDAY ALFRED HITCHCOCK
---
TELEGRAPH SPLASH: 'FRIEND' OF ROBIN WILLIAMS CLAIMS MRS DOUBTFIRE SEQUEL PUSHED STAR OVER THE EDGE
---
FORE! Alicia Keys' Obama Inaugural song comes true: Chuck Hagel says the world is exploding all over the place
---
[wp_ad_camp_2]
---
IMAGINE NO RELIGION
[wp_ad_camp_2]
---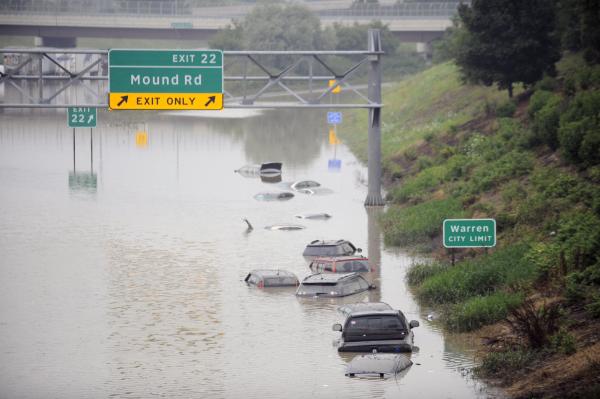 FLOODS, DROUGHTS, AND VIRTUAL 4D DEATH: ALL IN A DAY'S NEWS
[wp_ad_camp_1]
---
SOMETIMES PRINT STILL MATTERS
---
[wp_ad_camp_1]
---
TEN YEARS AGO: A HORROR REPORT FLASHBACK
---