THANK YOU FOR READING!
Like us on Facebook..
Follow on Twitter..
LIONS GATE REVEALS A SECRET: 'THE WOODS' IS ACTUALLY BLAIR WITCH SEQUEL!
---
SATURDAY JULY 23 2016

The Munich Massacre: The 18-year-old killer lured children to their death with promises of free MCDonalds food.. ..hacked into another person's Facebook account ..
Researched rampages..
Germany joins the 'mass killing club'..

ISIS claims explosion that killed dozens in Afghanistan..

UFO blogger says that NASA's secret code for UFOs is 'gospel'..

Residents of locations in Southern Argentina hit by exploding meteor.. "Everything trembled" .. A meteor had entered the Earth's atmosphere some 10,000 meters (33,000 feet) overhead, traveling at 2,400 kilometers (1,500 miles) per hour...



REAL LIFE GHOSTBUSTERS!!? Mysterious green slime bubbles up from sewers in Utah town.. The foam came from the Welby Jacob Canal, which is connected to the Jordan River - which is Utah Lake's only river outlet .. But health officials believe foam may have been caused by chemicals used for a moss removal process in the canal ..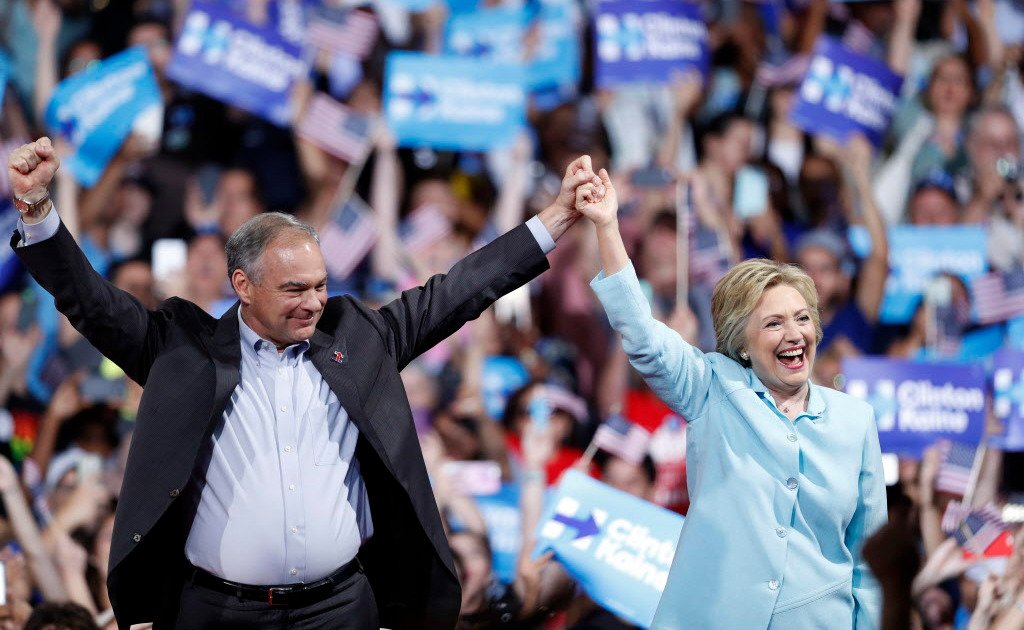 Hillary Clinton takes a snooze: Picks Kaine..
Julian Assange hits before Democratic Convention // releases information of what the DNC was saying privately about Bernie Sanders..
Donald Trump ghostwriter spills the beans..
Early leaks of what the SAMSUNG note 7 may look like..
Great horror comics according to Bloody Disgusting..
Trailer for new BLAIR WITCH sequel!
Secret movie gets a September release date!
WALKING DEAD season 7 trailer..
POKEMON GO helping APP purchases.. but not really Nintendo..
Makes history for APPLE..
Does hot weather attract certain types of Pokemon?
Harry Knowles promoting the new WONDER WOMAN trailer..
The best shots of Cosplay at Comic Con Saturday morning in San Diego..
SOLVED: The 'ghost bride' of Bosnia is just kids playing pranks..
SEGA reveals: New SONIC games coming in '17..
REDBOX testing new streaming service..

Coast to Coast AM Saturday night: Connie Willis hosting Bishop James Long in studio for show on demonic possession..

Accuweather scares: Shark attacks, and where you are the most in danger!

The dog days: There is no relief in sight for the heat wave plagued East Coast..

Hubble goes where no man has gone before..
The final frontier of our universe..

New time lapse video reveals just how fast the earth is moving..

Stay tuned for this next week: A meteor shower is seen from earth when hundreds of celestial lights enter the night sky. The world will be privy to one coming up called Delta Aquarids..



We need to get to Mars.. perhaps someone at NASA releases that.. NASA has sent a team of astronauts to the bottom of the Atlantic Ocean on a 16-day mission to prepare for future deep space missions and the journey to Mars...

In July 2016, an international team of astronomers announced they had discovered more than 100 new planets using this telescope... just imagine what is out there? Just imagine what we can find...