Already July 9th.. I told a group of young kids gathered yesterday that summer was halfway gone. As sad as they were, I felt even sadder.. Fleeting time. Please stop..
TO the world events.. fleeting as well.
US bombers fly for show of lethal force over South Korea..
There is lots of media talk that the US may consider a 'first strike' on North Korea.. have we learned nothing in 15 years?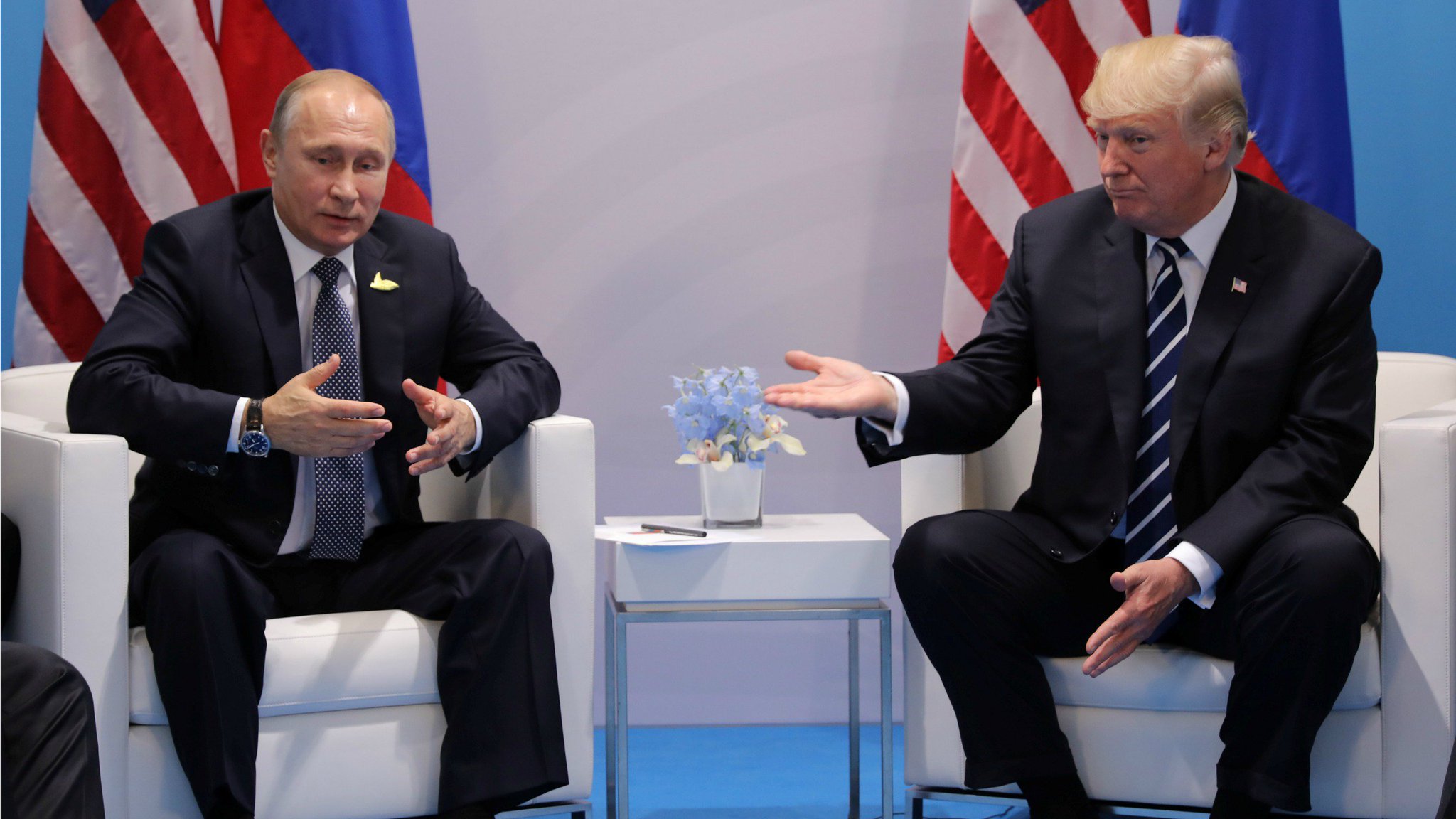 Unpublished Putin photos from 2000 now revealed..
Senator wants the FDA to regulate snortable chocolate..
Heat plague! Phoenix hits 117!
Stars react to TRUE BLOOD star Nelson Ellis' death..
Shia LaBeouf arrested in Georgia..
Toby Keith's daughter and family nearly killed in DUI car crash..
Robot waitress will serve pizza in Pakistan!
UPDATE: The alarm clock stuck in Pennsylvania wall for 13 years is finally removed..
WWE attempting to boost ratings.. maybe they can continue by major title changes at live events..
Researchers say that ancient stone monuments may have been used for mysterious moonlit ceremonies..
Even Donald Trump's acts of kindness don't go right..
OVIYA: A ghost thriller with a message..
ROLLING STONE: How A GHOST MOVIE became the most haunting movie of 2017..
'A GHOST STORY' is the 'most moving' film of 2017..
TEEN SPIDER-MAN Tom Holland set to appear in 6 SPIDER-MAN Marvel movies..
WARNER BROS to develop animated BATMAN BY GASLIGHT movie.. Published in 1989 from writer Brian Augustyn and artist Mike Mignola, Gotham by Gaslight is considered to be DC's first Elseworlds story, and features a Victoria-era take on The Dark Knight...
Daniel Craig set to sign for fifth BOND film..
even thought he said he would rather slash his wrists that star in another!
Todd McFarlane has written a the rough draft for SPAWN reboot..
Ten animal horror movies you won't believe exist..