Oscar is penis-free..
Academy Awards: AP News wire..
Live..
Full coverage..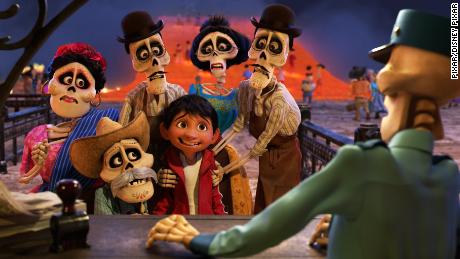 COCO gets best animated..

Blade Runner 2049 best visual effects..
"Dunkirk" wins best film editing
DO THE OSCARS EVEN MATTER ANYMORE!?
OSCAR FLASHBACK: Twenty years ago, a "Titanic" sweep won record ratings for the Oscar broadcast. But ratings have recently been declining. Last year's show drew 32.9 million viewers for ABC, a four percent drop from the prior year. Even more worrisome was a slide in the key demographic of adults aged 18-49, whose viewership was down 14 percent from 2016..