NEWS OF THE WORLD..
A new anomalous discovery has been unearthed in Peru. Join Gaia's ongoing investigation and decide for yourself if this is proof of a non-human species…
The 30-Million-Year Mass Extinction Cycle –"A Coincidence, or a Dark-Matter Event?"
Meet the 9-year-old who got a college scholarship..

Michael Jackson's daughter Paris: The Illuminati killed my dad
The reason you hate the sound of your voice: When you listen to a recording of your voice, you only hear the air vibrations, so it's like hearing another person speak – and therefore freaky as.

Odd headline .. odd story: "Purple woman" stuns doctors by asking for even bigger breasts for very bizarre reason .. the reason, you ask? …an extreme cosplay look..
Trump opposes big for syphilis study museum..
Government lawyers have filed papers saying money remaining from the 1975 agreement shouldn't go to the Tuskegee Human and Civil Rights Multicultural Center in Alabama. The Justice Department says the money should go back to the government. But a lawyer who represented study victims wants an undisclosed amount of unclaimed money to go to the museum…
This 12-year-old Mormon girl came out to her church. They cut her microphone off
Skywatchers, experts baffled by fireball in Perth sky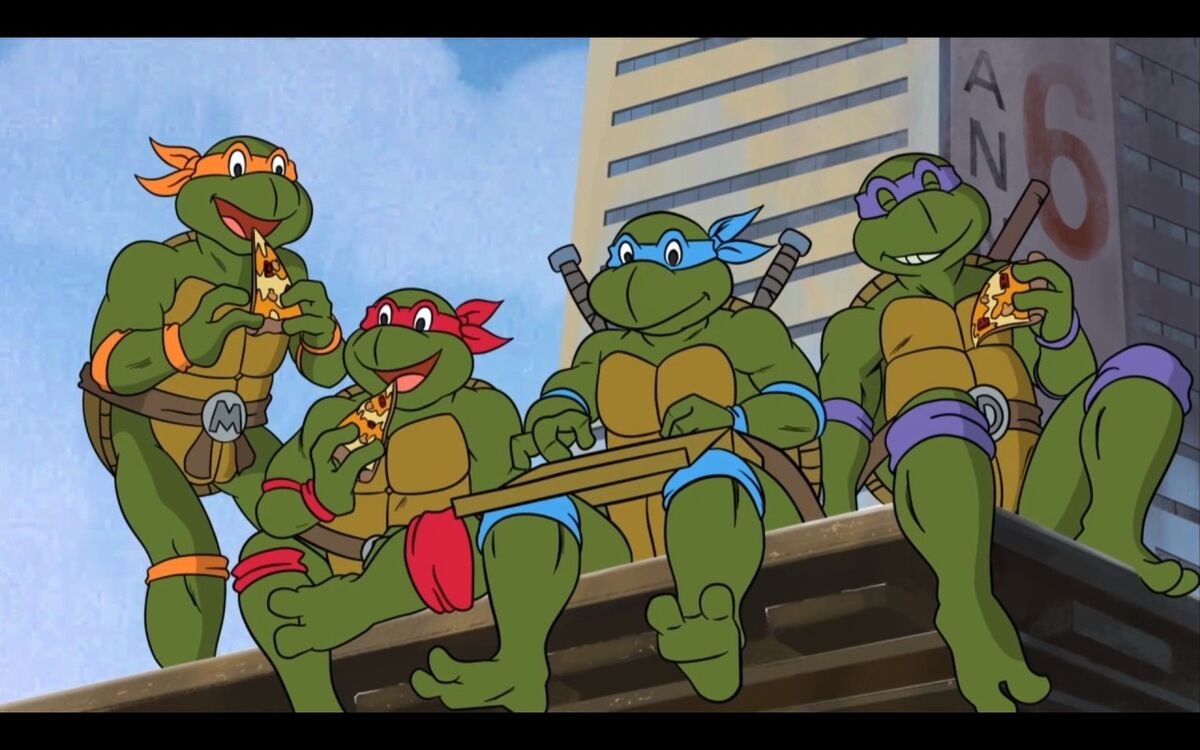 How the Teenage Mutant Ninja Turtles Keep us hooked..
Reading PA hosts a summer of TMNT: The Ninja Turtles museum..