STRANGER THING'S first companion novel entitled 'Suspicious Minds' just came out a few days ago….
Netflix has announced a second one called
Darkness on the Edge of Town
. The second novel will
drop
on June 4th, a full month before season 3 becomes available for streaming//
MORE..
Suspicious Minds takes us back to the summer of 1969 and tells the tale of how Eleven's mother (and Hawkins, Indiana, where the series is set) got involved with government project MKULTRA. Meanwhile, Darkness on the Edge of Town tells the origin story of Chief Hopper as a homicide detective in New York City back in 1977.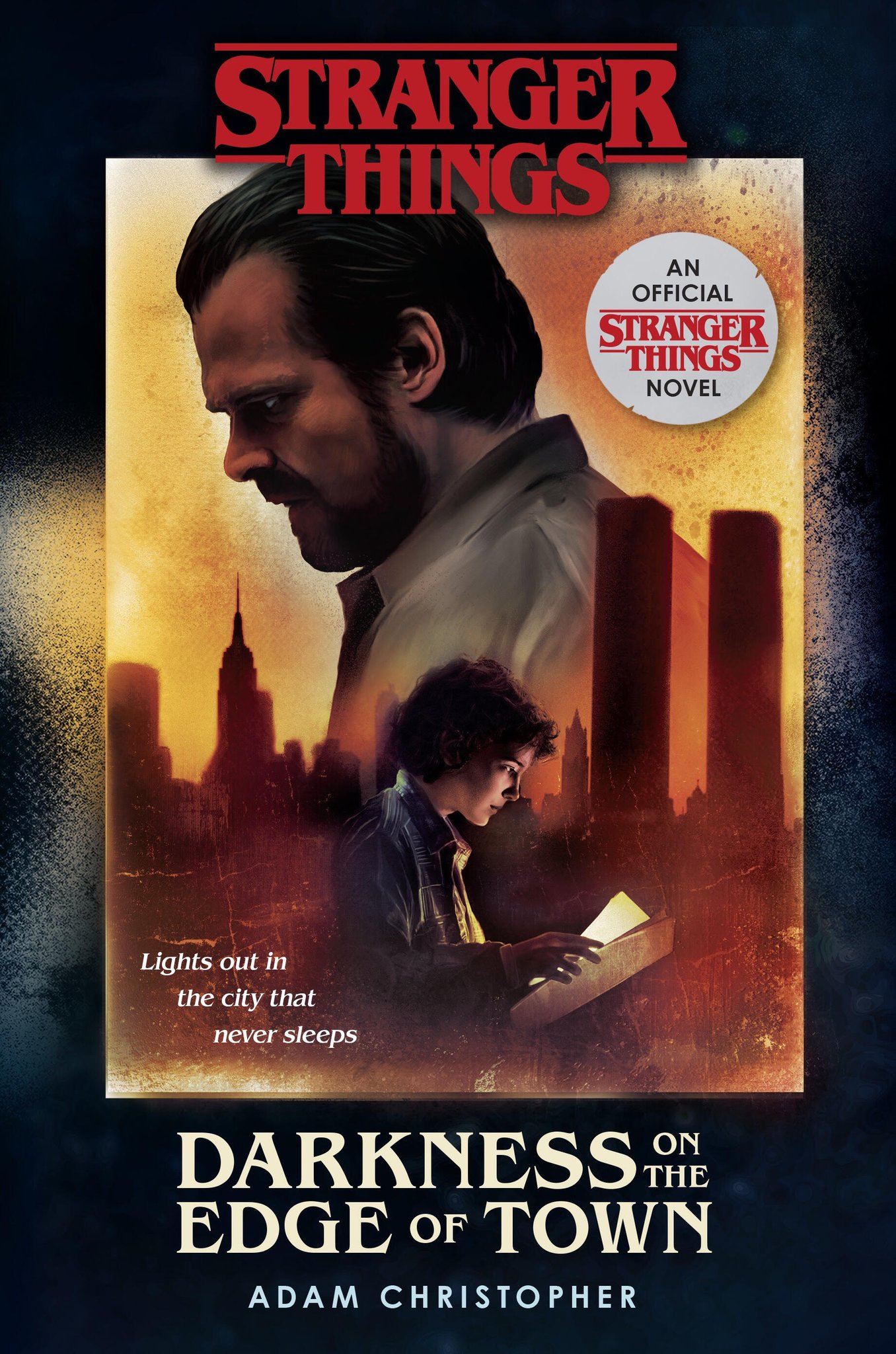 DEVELOPING..
Latest posts by The Horror Report
(see all)