Michael Moore falls flat with dismal box office opening for Fahrenheit 11/9.. Eli Roth's adaptation of the popular children's book picked up a better-than-expected $26.8 million when it opened in 3,592 locations. The fantasy film, starring Jack Black and Cate Blanchett, didn't face much competition. A number of holdovers filled out the top five as a trio of new releases came in way under expectations…
But don't count Trump satire out yet: The Briarcliff Entertainment political documentary landed in eighth place, coming in way under estimates with $3.1 million from 1,719 venues. Launching the film in over a thousand theaters might have hurt its box office potential. Most specialized films start small in a select amount of theaters before slowly expanding nationwide as word of mouth builds..

Paul Simon returns to the sounds of silence.. MORE: Paul Simon ended his final concert tour under a moonlit sky on home turf Saturday, telling an audience in a park in Queens, N.Y., that their cheers "mean more than you can know." Simon performed at Flushing Meadows Corona Park, which he said was a 20-minute bicycle ride from where he grew up, ending the landmark night with his first big hit, "The Sound of Silence."

Reactions to Netflix's MANIAC..
America's got Talent contestant arrested: One day after talent standout Michael Ketterer came in fifth place in the singing competition's finale, the singer was taken into custody..
STRANGER THINGS on Halloween: Universal Studios Orlando's 2018 fright fest features 80s thrills and chills, including "Stranger Things," "Halloween 4: The Return of Michael Myers" and "Poltergeist"

Behind the scene footage of Joaquin Phoenix in JOKER flick revealed..
TODD PHILLIPS is looking to battle paparazzi over leaked JOKER photos: While shooting in New York City, footage and photos of Phoenix in attire with the classic Joker color palette leaked on the internet and Phillips retaliated by releasing his own photos. Commenters started to complain that Phillips was releasing too many photos and information about the movie to which he responded: "Here's the issue. We have paparazzi all over our set, at every turn. And it bums me out that they constantly put out their bad shots. So I figure, may as well put out some good ones." MORE..
`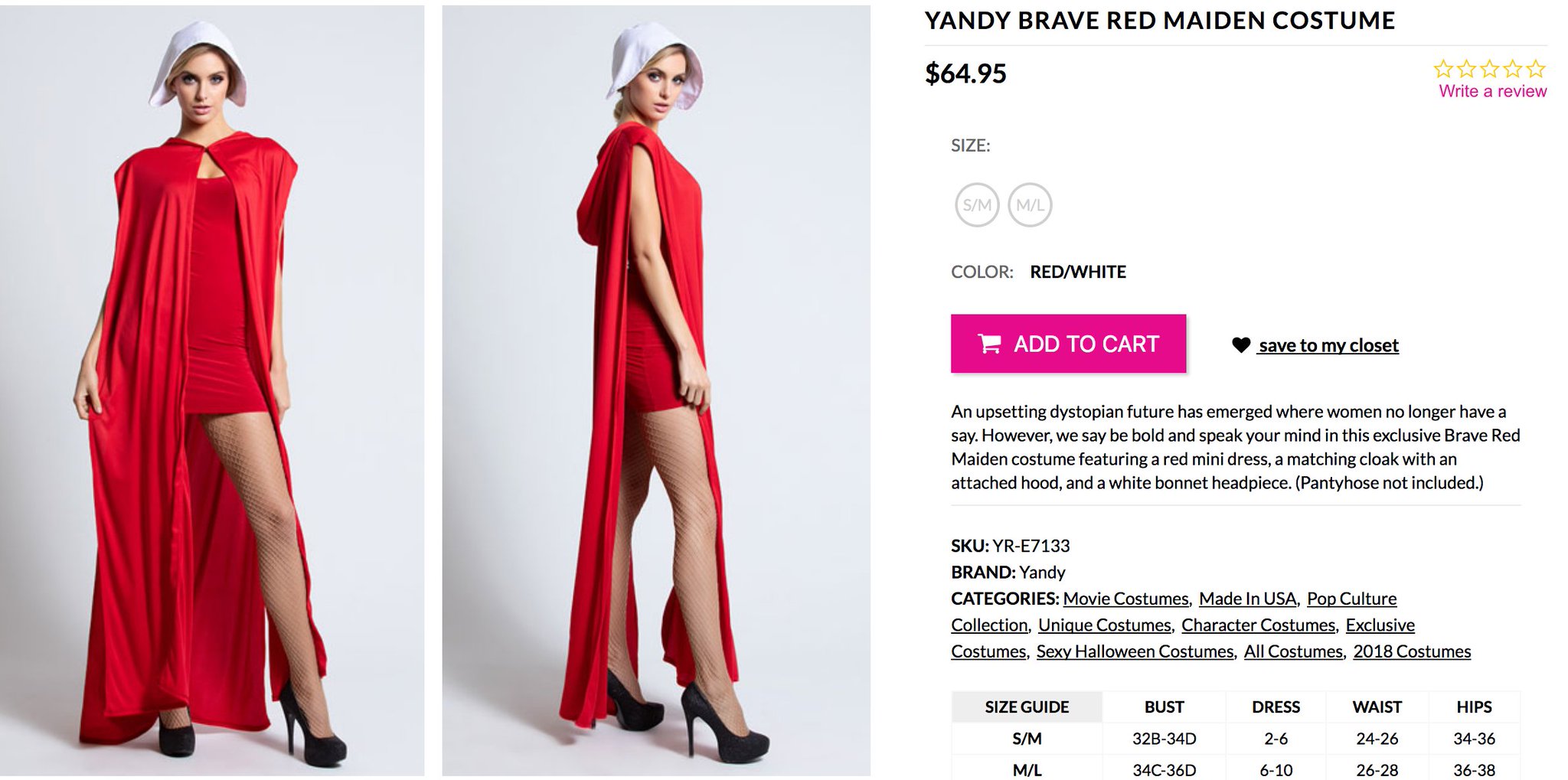 PC HALLOWEEN: Handmaid's Tale costume sparks outrage online.. retailer pulls the outfit..